Etalentum, the first online recruitment company in Spain, plans its entry into the Argentine market. Following the expansion plan of the company, Etalentum commitment to open up to international level by putting the first foot in the Latin American market. It is expected that by the end of the first year Etalentum open offices in Rosario and Buenos Aires.
This new opening is the result of future expansion plan Etalentum is carrying out in recent months. At the state level is expected to open 104 franchised new offices in a term of less than four years, thus increasing capillary • laritat company throughout Spain. Recently opened a new office in Girona and is expected to be next fall by opening one in Madrid.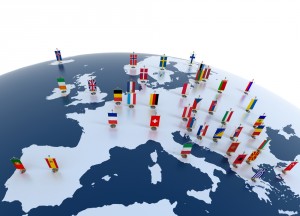 Etalentum is a Catalan company founded in 2013 for the provision of recruitment. In less than four years of history, has positioned itself as the first company of 100% online recruitment throughout Spain, with a database of professionals, properly valued, the country's largest.