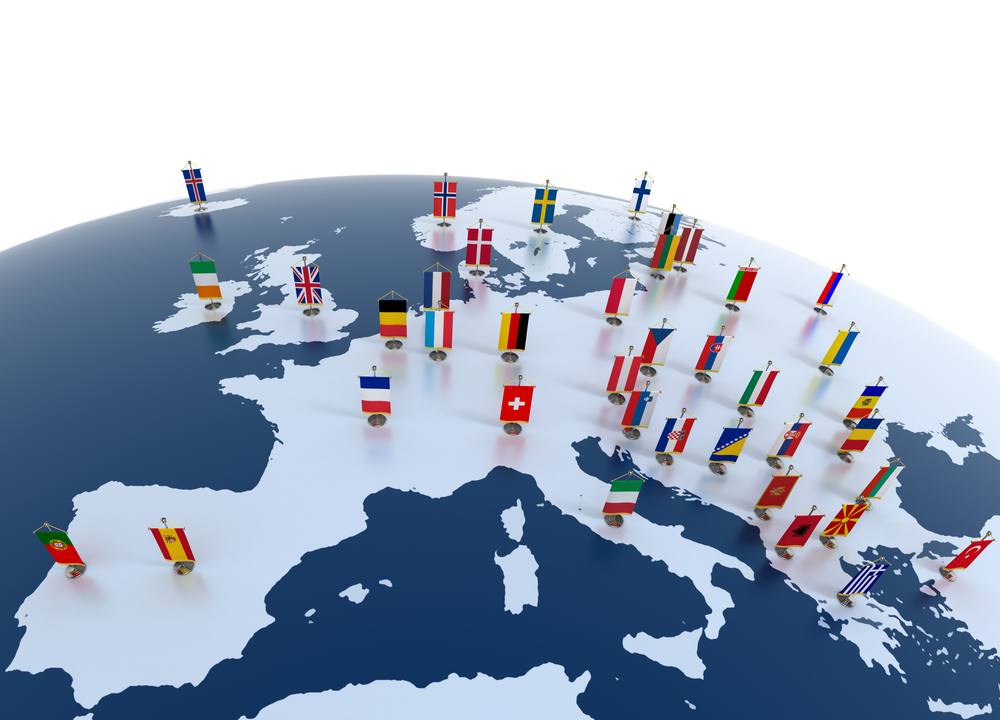 Etalentum have closed an important collaboration agreement with the company EPSN WORKFORCE SPAIN for making more than 200 recruitments for senior professionals of Britain and the Netherlands. The job vacancies are based essentially in those sectors: IT, Comunications and Health Service.
Thoughout the month of July and August, Etalentum will start to select the first professionals, which some of them, require an immediate admission. The most searched profiles are residents in Spain that want to make a professional carreer abroad, with specialities in terms of IT project management and programming, as well as health care professionals, doctors and nurses who would like to work in the Uk.
Participating candidates, who must have a full command of English, will do the whole process online through the Etalentum (www.etalentum.com)and the process will culminate with a double interview. The first interview will be conducted online, through video interviews of Etalentum platform, then move to a second face-to-face interview to be held at the offices of Client in the UK or Holland, providing the first incorporations on August.
Etalentum is the first company in Spain that performs all its recruitments through the network, positioning itself as one of the reference nethunters. Their main customers are medium and large Spanish companies seeking staff and foreign companies seeking to set up their headquarters in Spain or seeking qualified personal in our country.